We also feature outpatient part-time specialists and partner with outside medical institutions.
Our team will care for your teeth.
No matter the ailment or patient, you can trust us with your dental care.
We listen to what our patients have to say and strive to provide easy to understand treatment explanations.

We completely eliminate the possibility for in-clinic infections with
thorough preventative measures and the latest sterilization systems.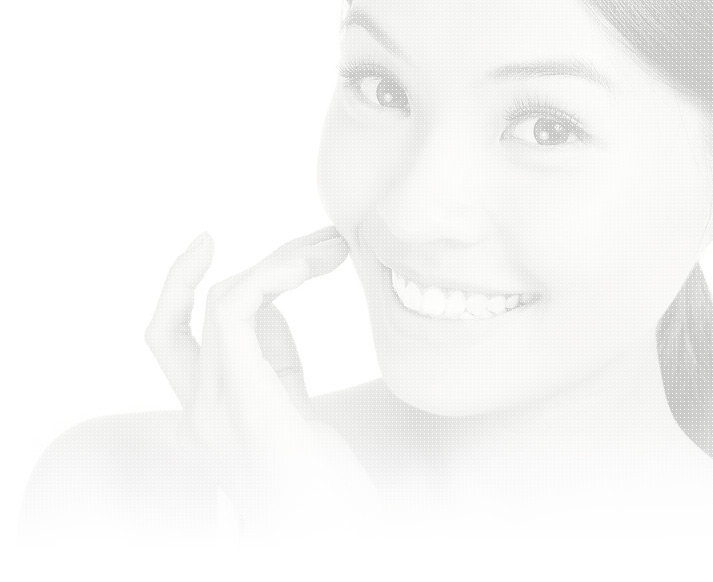 Our experienced dentists provide care based on diagnoses and treatment methods which avoid extensive physical stress.
We also specialize in in-home oral care for the prevention of aspiration pneumonitis.

Our clinically experienced implant specialists provide accurate diagnosis and treatment with
state-of-the-art facilities.
We harness extensive experience in implant dentistry cultivated through years of work in dental
college clinics.